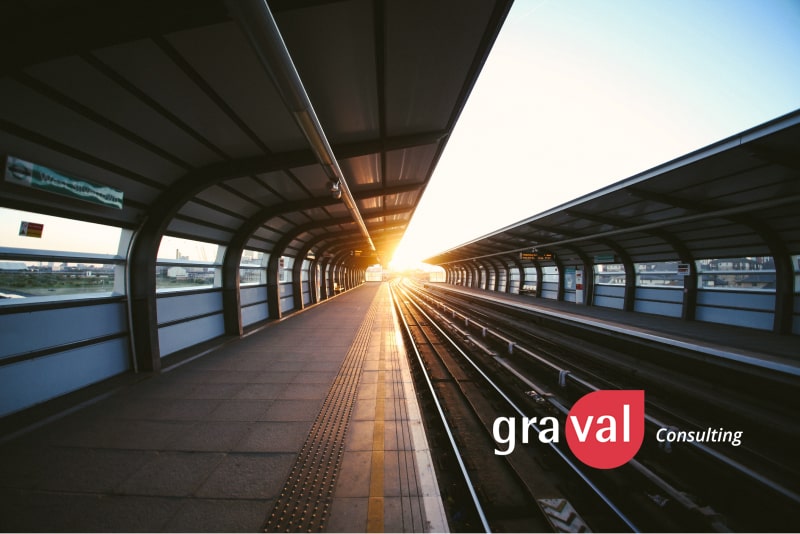 First Bullion partner with Graval Consulting to Provide Liquidity and Funding via Tokenisation and Asset Digitization to Projects/Businesses with solid assets and business model
First Bullion Inc has announced a strategic partnerhip with , an Asia based management consulting company composed of a group of financial, industry experts and entrepreneurs to incubate venture companies. has impressive track records with over 2,000 valuation and consulting projects and 200+ M&A cases. 's specialization on MedTech and TMT related projects will open up huge opportunities for early stage investors as well as for the venture companies to plan for future expansion.

First Bullion, a platform that enables the issuance and management digital securities using Blockchain based asset digitization technology. We create security tokens, cryptocurrencies and other digital assets from previously illiquid assets like commodities, real estate, luxury goods and private company share. In short, First Bullion will be able tokenize the venture companies based on verifiable assets, mint the security token, provide a highly secured and efficient digital exchange platform to issue the tokens and provide secondary trading.

On top of digital exchange, First Bullion financial platform include De La O Rural Bank, lending and remittance companies in Asia, all operations are licensed and regulated. Together, First Bullion has created an ecosystem that service the traditional and digital business in a seamless and cost efficient manner.

We do share the vision of First Bullion that Tokenization or Fractional Ownership backed by real and valuable assets will provide a new and important channel for post startup companies to raise funds also provide liquidity for stakeholders First Bullion has created one critical function to enable investors to convert fiat (traditional currency) into crypto/tokens, this has always been a Roadblock for crypto trading/investments . Kelvin Chan, Chairman Graval Consulting.
About First Bullion

First Bullion is a privately-owned financial sector investment company with an operating and development portfolio encompassing De La O Rural Bank, lending companies, remittance companies, and Cryptosx Digital Asset Exchange – a Principal Licensee of CEZA Offshore Virtual Currency Exchange (OVCE) Rules. This success has been achieved within a short period showing how much potential it has to scale higher.


About Graval

Graval specialize in Holistic Business and Management Consulting, helping organizations and companies to achieve their business goals and execute strategies effectively. The professional team helps customers develop real-world and up-to-date processes through a combination of a global perspective with keen local insights; getting to the heart of the clients' businesses and tailoring individual solutions to fit for each unique business model and its people. In summary. transformation, change management, effective coaching, people development, and performance enhancement and innovation.

Related Links
https://www.firstbullionholdings.com/
http://www.gravalconsulting.com/